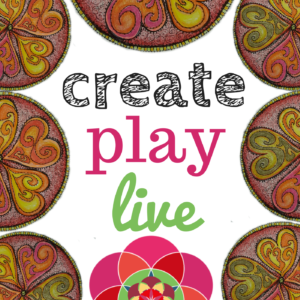 Welcome!
Thank you for visiting. This site is a creative-work-in-progress.
We hope you'll look for The Create.Play.Live Podcast wherever you find your favorites — we are listed with all the major services: ITunes, Stitcher, GooglePlay and more! [Search CreatePlayLive]
We've added Subscribe buttons below, too, so you won't ever miss a thing. Please help us spread the word and share with your friends. We'd be especially grateful if you like what you hear and leave us a rating and comments. Visit us often — each episode will be detailed here on the Episodes Tab above and include some useful resources, fun nuggets of inspiration and other goodies.
Please join the conversation and the creating that happens every day with a delightful collective of conscious creators at:  http://facebook.com/groups/consciouscreatorscafe